Whitening is one of the simplest and least expensive techniques used to improve the appearance and colour of your teeth. It can give you a brilliant smile you will be proud of. Perhaps your teeth are naturally dark, you smoke or have drank strong tea/coffee for many years and want to vastly improve your smile without the need for invasive dentistry, teeth whitening is for you. Our custom made whitening kits to use at home are safe, comfortable, easy to use and deliver a great result.
The custom made mouth tray is created for you and we supply you with a kit and instructions for use. Our kits are only for use under the supervision of a dentist and are not available from other sources e.g. spas, hotels.
Whitening Tray
At home you place gel into the trays and wear them usually over night. This treatment can take up to 2 weeks but often results can be seen in 3-4 days.
Treatment Gallery
Case 1
Case 2
Case 3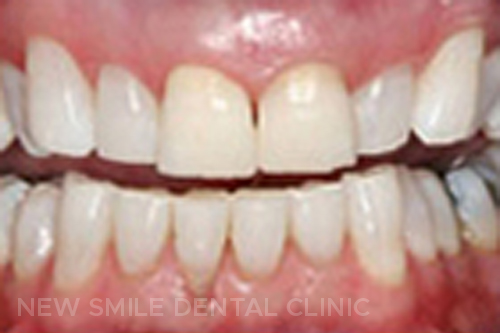 Case 4
Case 5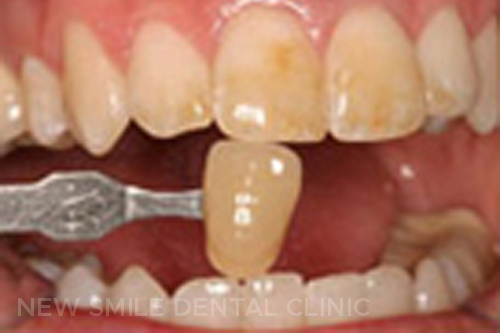 Case 6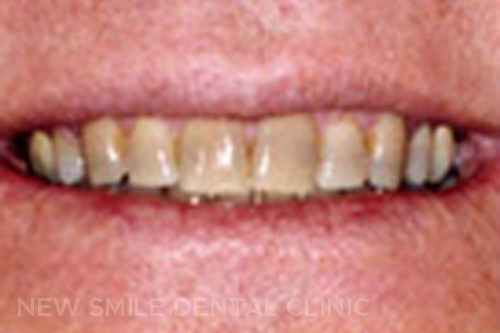 Case 7
Case 8
Treatment Gallery
Case 1
Case 2
Case 3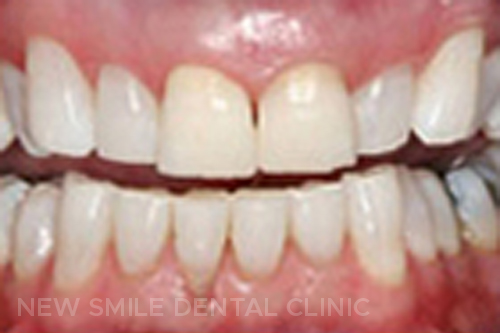 Case 4